About us
Gathering at the intersection of digital health, therapeutics, and gaming
to deliver clinically validated mobile games for players of all ages.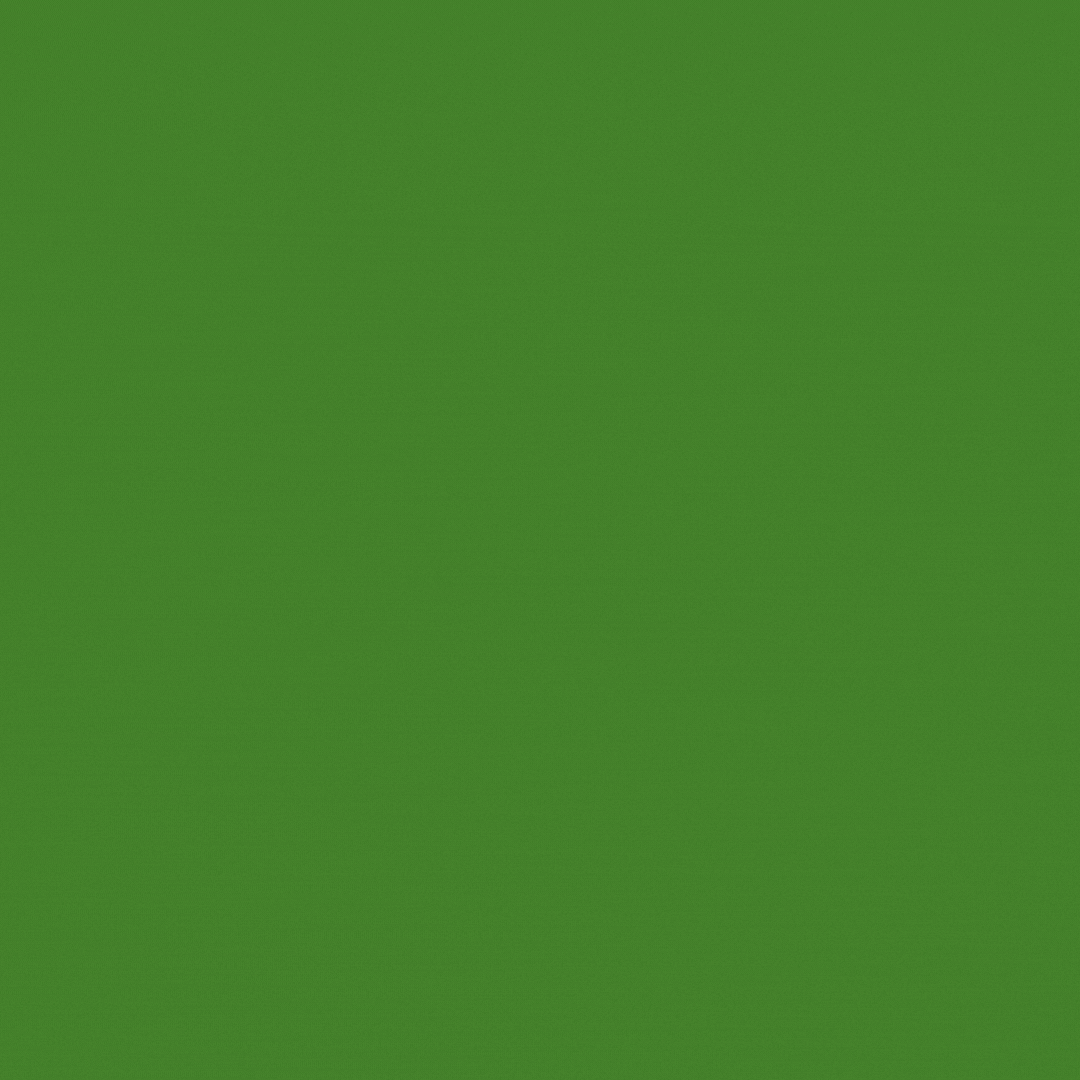 Gaming with a purpose
We're a Pacific Northwest health tech startup. You could also say we're a mobile game developer. Or even a digital therapeutics manufacturer. But mostly, we're passionate about helping people help themselves live happier, healthier lives.
Our players tell us we've saved their lives.
And that's why we do what we do, how we do it. Improving the mental health of our neighbors — especially those of us who are underserved or underrepresented or both — is what gets us out of bed in the morning.
And we're just getting started.
On the frontier of a new industry
We've been at the intersection of health and entertainment since 2013 when our founder, Swatee Surve, predicted digital health would become a game-changer (excuse the pun) and built a clinically-validated mental health mobile game.
That game, Sinasprite, is now commercially available and is the only one recommended by clinicians and insurance companies. For the inroads we've made, we've received more than 25 global health innovation awards, including the distinction of being the first mobile game to win a U.S. Surgeon General Award.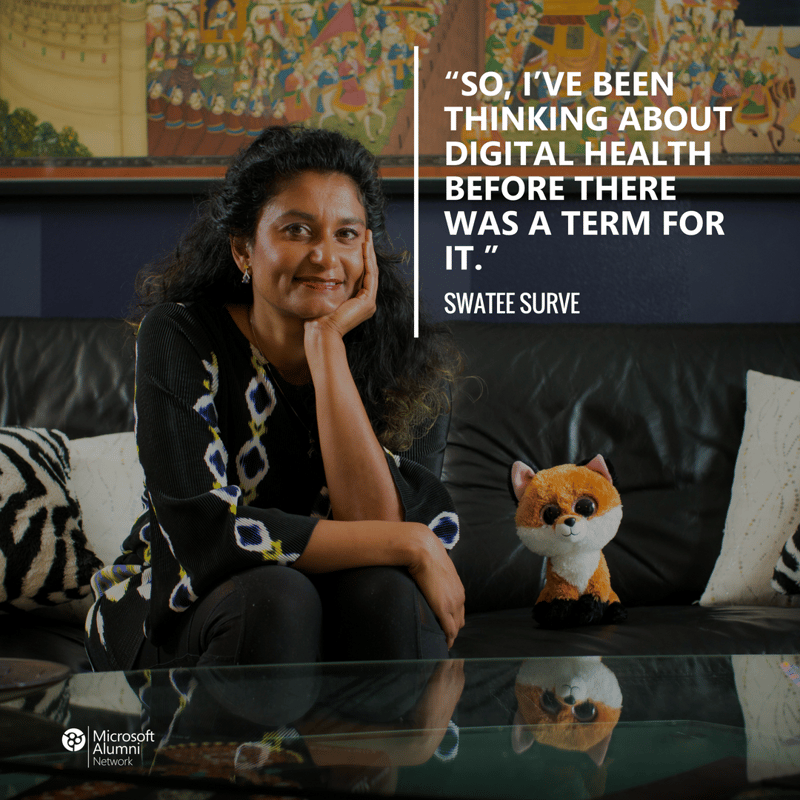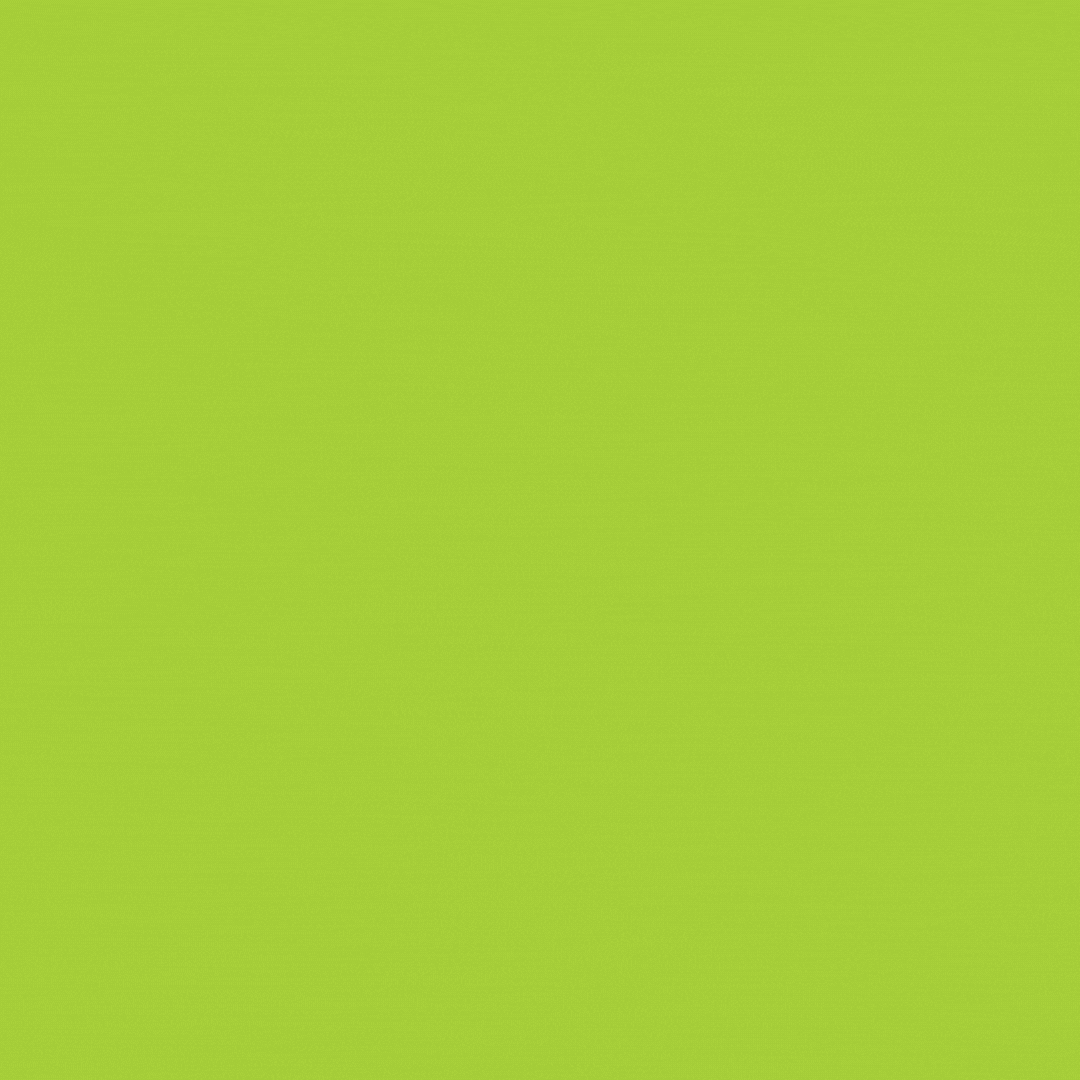 Meeting people where they are
Like any form of entertainment, gaming can be an enjoyable way to escape (or cope with) the everyday stressors in our lives. Or to find community in isolation.
In 2011, science caught up, concluding, across more than 40 peer-reviewed studies, that gaming could, under the right conditions, improve health outcomes.
Ten years later, we're still one of the only companies engaging with players in this way. Aging alongside them. Playing next to them on the bus to work. Hanging out with our friend Socks-the-fox, knowing it's ok to not be ok.
Play on.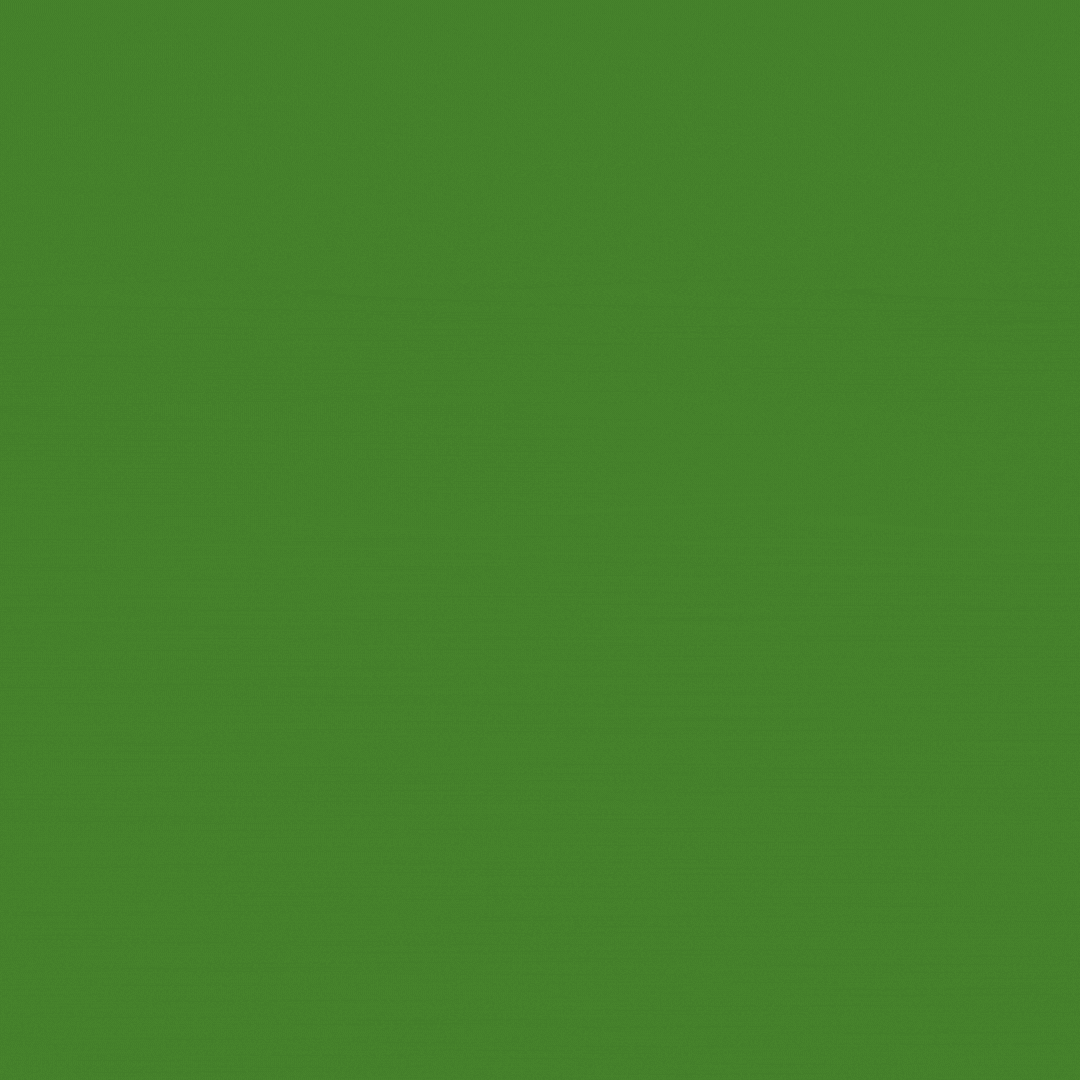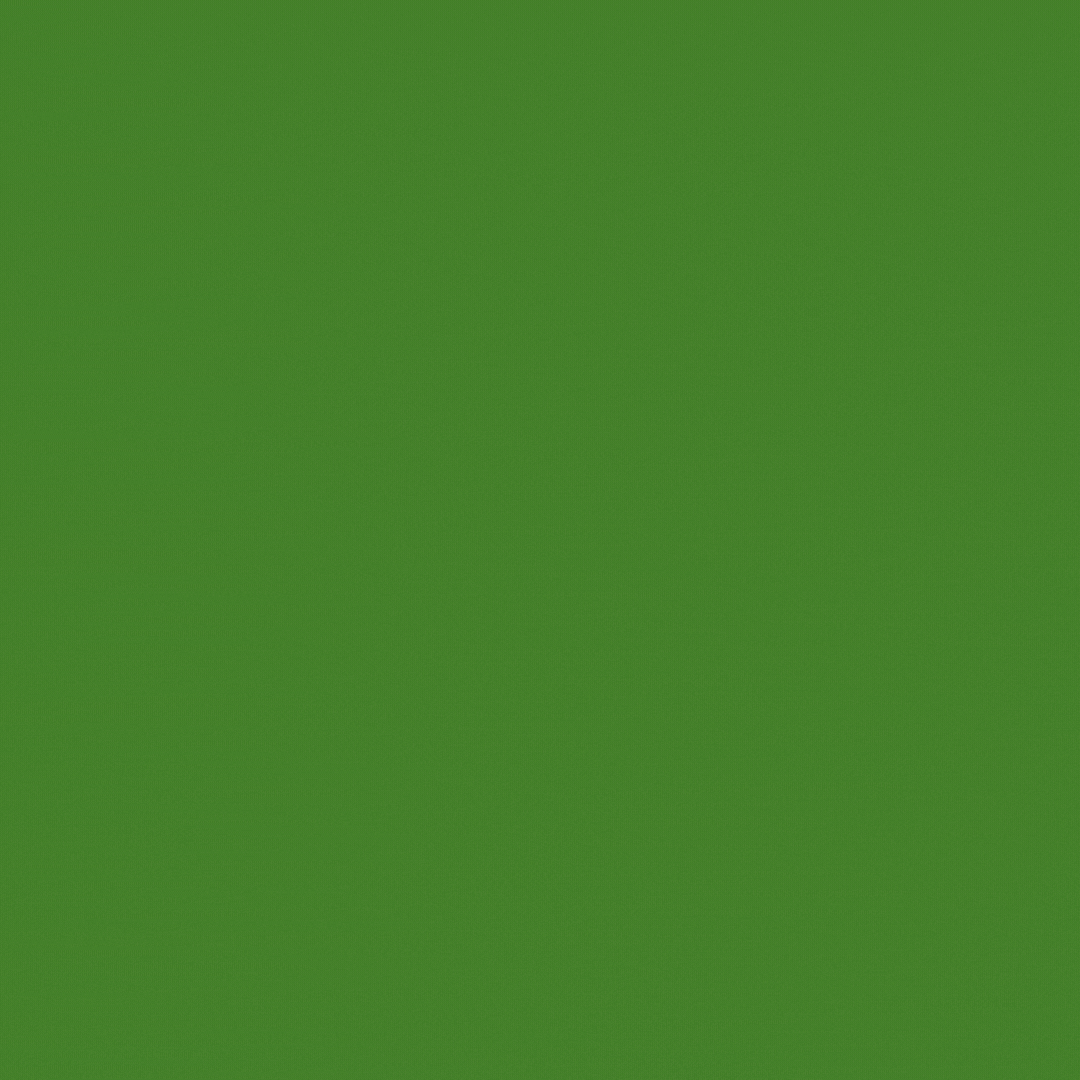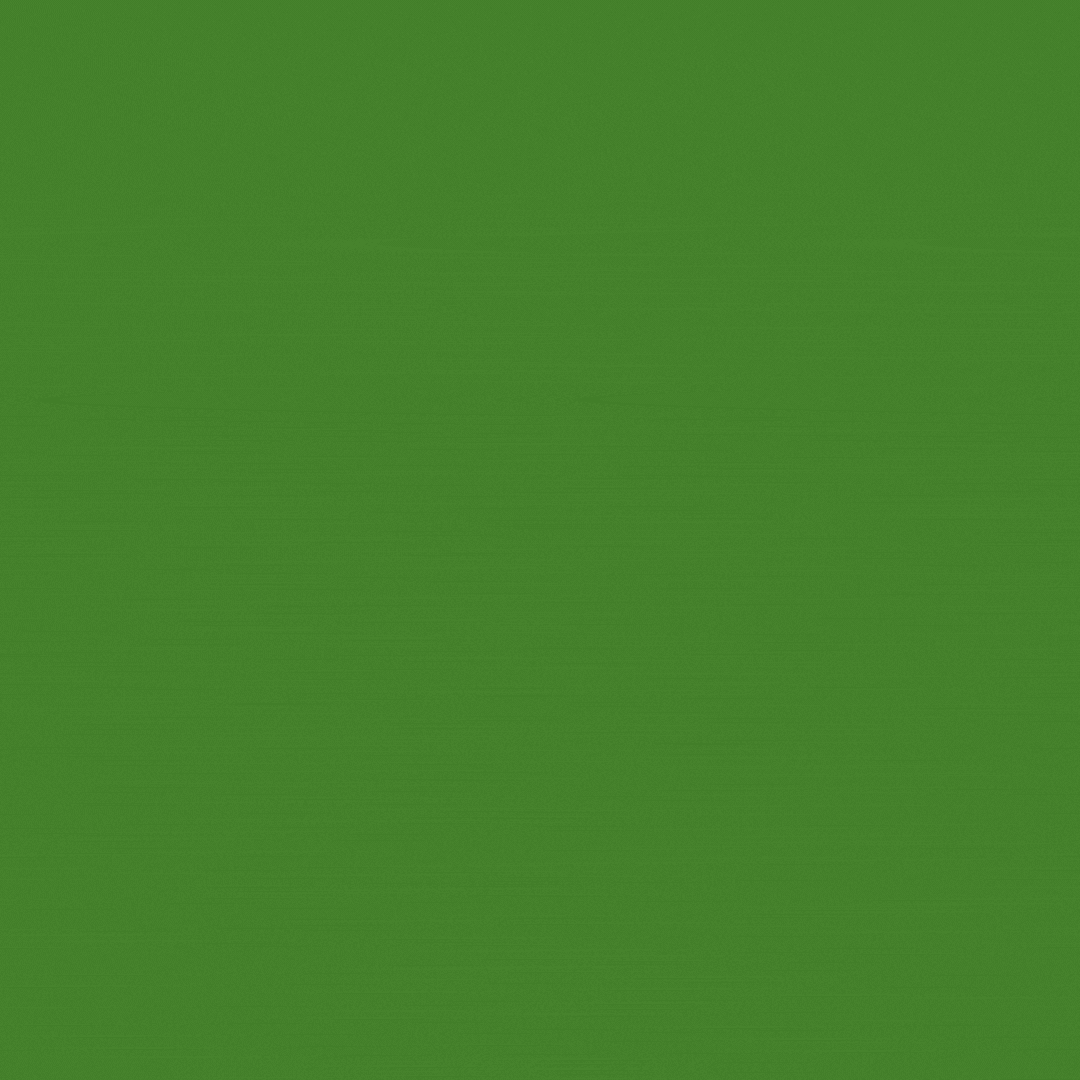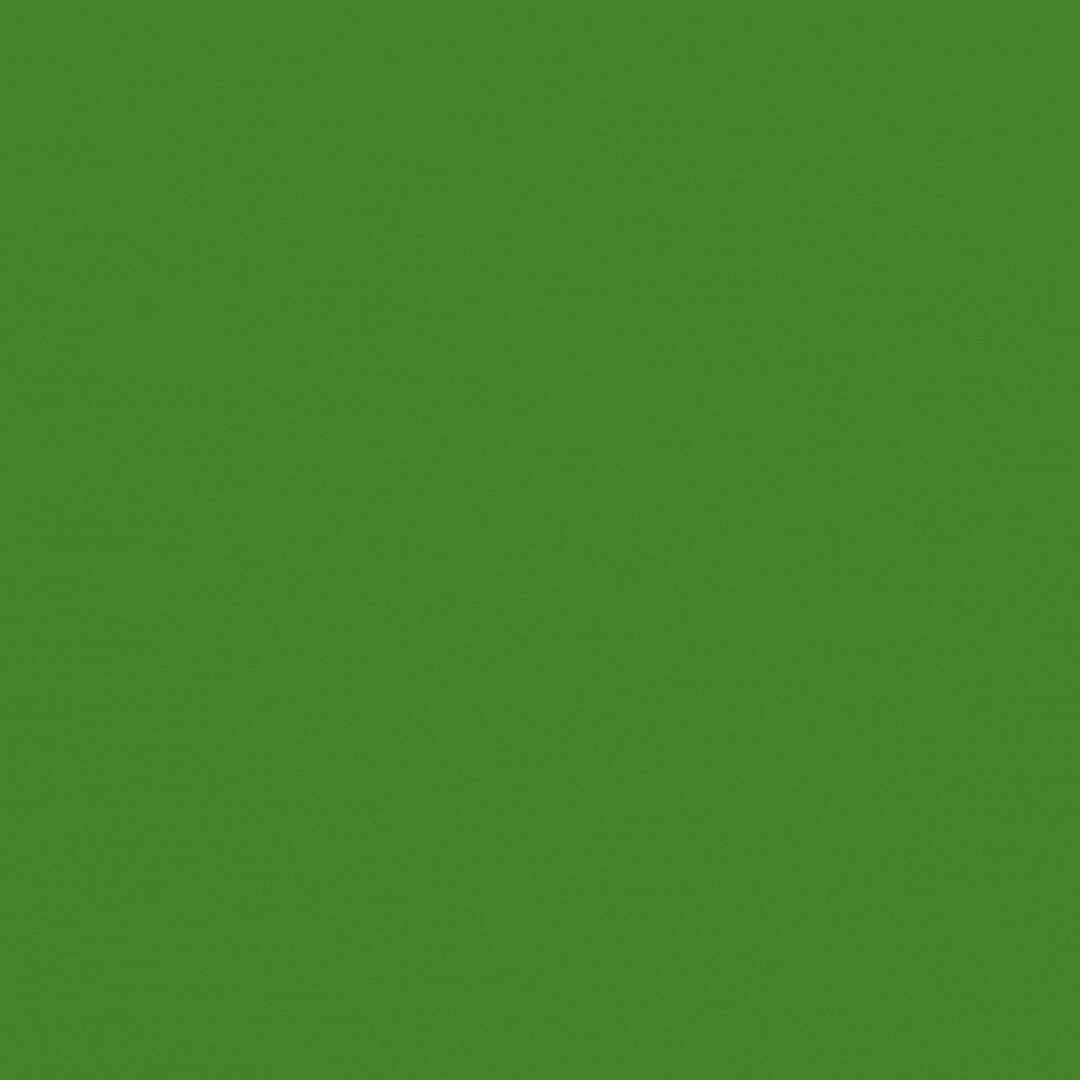 Team
Meet the leaders, advisors, investors, and advocates who have contributed to the Litesprite journey.
CEO and Founder
Award-winning health care innovator and thought leader with a track record for successful (and disruptive) technology-based healthcare businesses
Chief Technology Officer
From start ups all the way to Fortune 50, Loren's lifelong passion for technology has evolved into a professional mission to solve business problems with software.
Alumni + Advisor
Clinical Psychology Postdoctoral Fellow passionate about combining research, practice, and policy to promote accessible and effective mental health services for all.
Advisor
SVP, Employer Solutions and Strategy at Vanderbilt University Medical Center's Office of Population Health
Advisor
First clinician to prescribe Sinasprite to patients; has more than a decade of working with active-duty military, children, adolescents, and adults, and specializes in trauma and positive parenting
Sherwin Colter, Ph.D.
Advisor
National Alliance on Mental Illness' 2010 Psychologist of the Year, former co-director of the Free Mental Health Clinic in Olympia, Wash.; specialized in trauma, anxiety, and depression for more than 40 years
Strategic investors
We are thankful for the support of organizations and accelerators who actively seek diverse perspectives.

Company news
Recent press and announcements, as well as trends, insights, and analysis of the industries in which we play.
Litesprite's loot
We've won 25+ global health innovation awards, and our flagship product, Sinasprite, is the first to win a U.S. Surgeon General Award.

Diversity is in our DNA
Here at Litesprite, we meet our customers where they are, facilitating their journey toward happier, healthier lives. It's what led us to create a new industry — healthcare entertainment — and to be leaders in an emerging field — digital therapeutics. We've built a small but mighty team of diverse people who are passionate about our quest. Our team is more interested in the merits of an idea than in whose mouth it came from. In working across disciplines. In not letting perfect be the enemy of good. Because all that nonsense pulls us from our purpose (and isn't great for our own mental health).
If this makes your face light up, please reach out to us. We know you're not perfect. Neither are we! Jobs can be created. Skills can be developed. But culture fit? It's like friendship chemistry: You either have it or you don't. And if you have it? It's time for you to join our clan.
What are some of the more tangible benefits of joining Litesprite? For starters, a seriously flexible, remote work schedule. We have colleagues and customers across the globe, so even though the majority of our leadership team operates in Pacific Standard Time, it doesn't matter to us if you're your best self at 3 p.m. or 3 a.m. We care about outcomes, not when you're AFK.
Even more important, Sinasprite, our flagship mobile game, is a player-driven world exploration game that enables people to self-manage their mental health. A passion for mental health is what brought many of us to Litesprite, and with nearly 1 in 5 adults struggling with mental health issues, we all know at least one person who is part of that struggle. Finding that person can even be as simple as looking in the mirror. Our working environment reflects that, and our team members are encouraged to take time for self-care and to take mental health days, as needed.
Litesprite is an Equal Opportunity Employer and a woman- and minority-owned business. Our workforce is reflective of the gamers we serve, and we aim to keep it that way as we grow. We encourage any and all people from underrepresented and/or underserved to apply.
Our supporters
We're a frontier healthcare technology solution, and being the first anything can be lonely. Thanks to those who've helped our clan.