Mental health support tools, reimagined.
Sinasprite is a self-help digital therapeutic (mobile game) that reimagines behavioral health management to meet today's needs.
Employers are the best positioned to make more Americans happier, faster
Around 49% of Americans rely on employer-sponsored health insurance to care for their mental and physical health of themselves and their families, and 42% of American adults currently struggle with mental health issues. For those of us who want to address the other pandemic in our lives — the national behavioral health crisis — employers are the most important partners in making meaningful progress.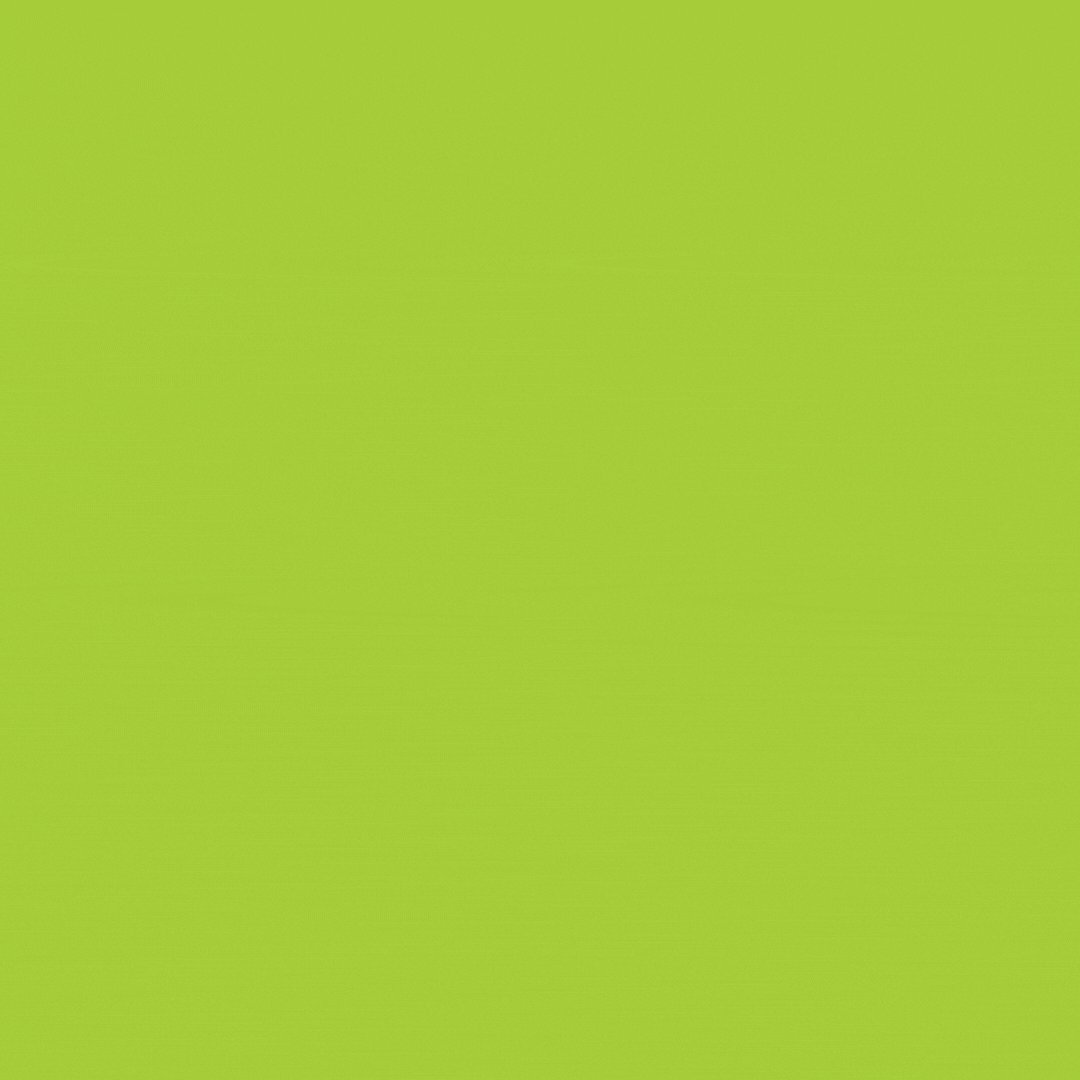 Unaddressed behavioral health adds to the overall cost of employer-sponsored care
Many of your employees experiencing mental health issues also have other physical health conditions, according to the CDC. Heart disease, diabetes, respiratory illness, and disorders that affect muscles, bones, and joints are just some of the comorbidities people with mental health issues also face.
Did you know? The costs for treating people with both mental health disorders and other physical conditions are 2 to 3 times higher than for those without co-occurring illnesses.
We're here to help you, your employees, and your bottom line
Even employers who offer rich benefits to their employees are finding it's not enough. And current telehealth options can't fill the gap because they're also constrained by provider availability. Self-help tools like Sinasprite play an important role for employers seeking to provide their employees with immediate and easy access to mental health support.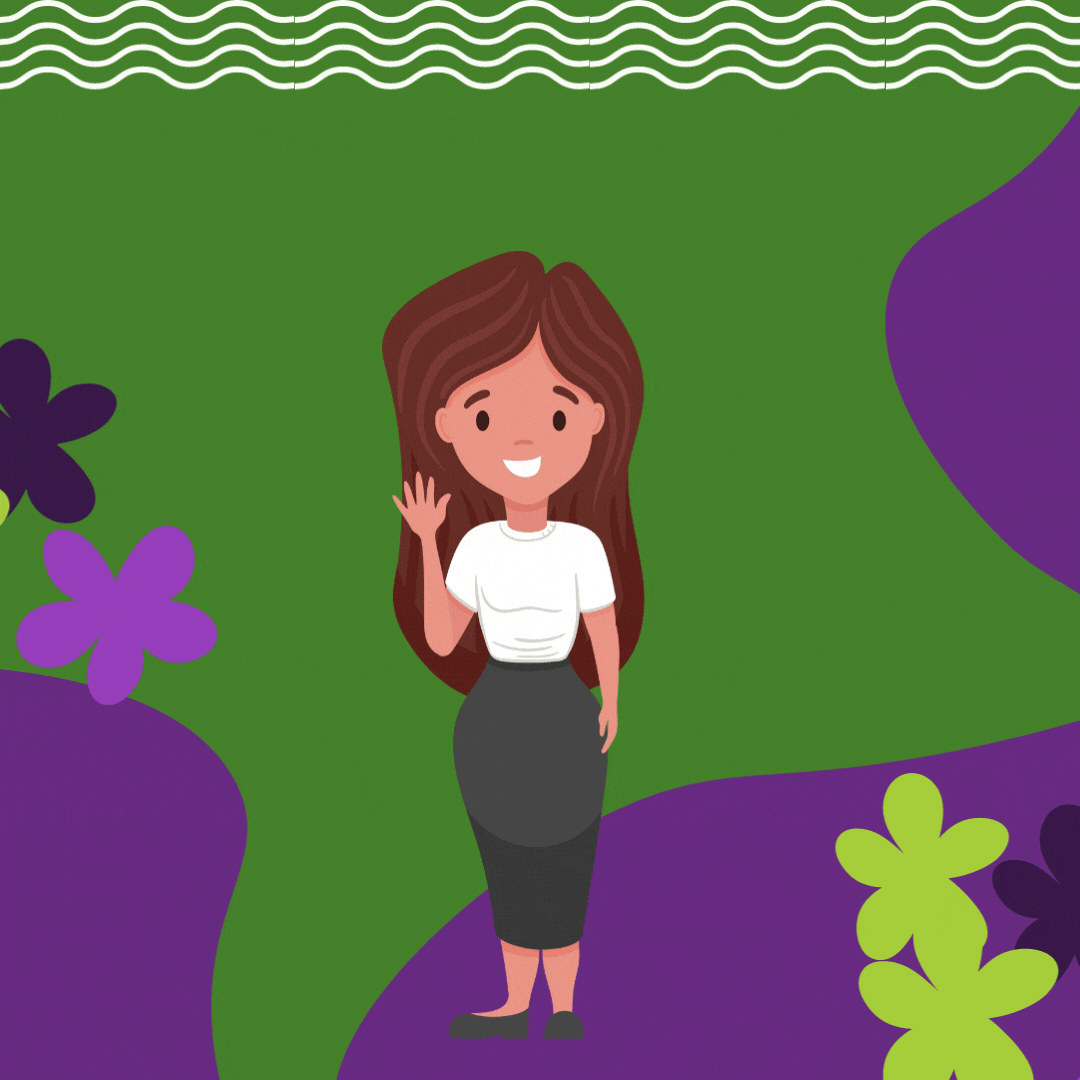 Why do employers choose us?
Fast clinical outcomes
Mulitple peer-reviewed studies found playing Sinasprite 5 minutes weekly over 6 weeks, delivered clinically meaningful outcomes. We are the only mobile game using the same standard anxiety (GAD-7) and depression (PHQ-9) evaluation tools used by clinicians.
Quantified productivity gains
Our clinical outcomes delivered quantifiable sustained productivity gains that eliminated the productivity loss associated with poor mental health.
Strong clinically relevant usage
Our metrics are significantly above par for enrollment, engagement, and retention. Furthermore, our engagement metrics are tied to delivering clinical outcomes.
Organizational insights
Our anonymized data helps senior leaders identify hotspots in their organizations so they can collaborate with managers to customize and optimize strategies to support their staff.

Tackle employee retention
Losing an employee costs time and money. HR teams in hybrid and remote work environment use our unique anonymized data offers to gain real time insights into employee-identified support needs that surveys do not surface. They can immediately respond to employee needs, address burnout, improve plan design, deliver custom programming, and improve population health by adapting benefits.
Family friendly experience
Our holistic approach appeals to multi-generations, introducing all ages to a range of evidence-based skills and lifelong compensatory strategies.
Reach people who don't respond to therapy
Whether it is lack of access due to personal circumstance, stigma, or an unappealing experience, Sinasprite has proven to reach those who need help the most but don't respond or engage in therapy, including underserved populations such as rural communities and low-income folks. It complements and fills a gap left by traditional mental health services.
Fills care gaps cost effectively
The 71.9% nationwide provider shortage means medical benefits, EAP, and telehealth options are struggling to fill the care gap. Self-help tools like ours play an important role to complement and provide immediate and easy access to mental health support.
Get started for free
We believe everyone should be able to improve their mental health. That's why we offer a free version of Sinasprite. It includes multiple exercises in the form of mini-games so you can easily learn different proven techniques including journaling, meditation, gratitude, breathing exercises, and physical exercise.